Accounting Terms & Definitions, Part 4
Defines common bookkeeping terms and concepts.
Note:
You can adjust the playback speed of the video by clicking on the Gear Icon in the bottom Right Corner of the Video Screen.
I've also provided you with the Option of Viewing the Slideshow online courtesy of Scribd where you have complete Control of the Presentation.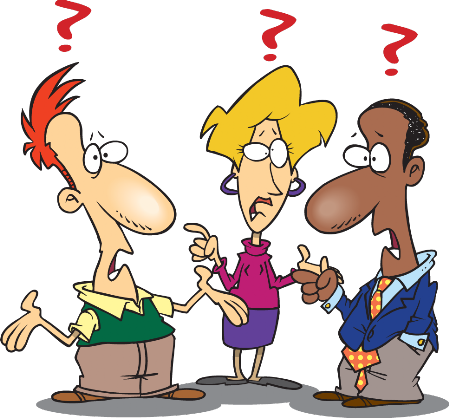 What's next ?
Congratulations !